YOU'RE
NEVER
JUST A NUMBER.
Whether you outsource your payroll or manage it yourself, it's time to partner with PaySphere. We work with you one-on-one to develop a solution customized for the way you work. We deliver greater value because we truly value your business.
Contact Us
Why Paysphere?
When you partner with PaySphere, your payroll will work right the first time, every time. PaySphere will keep you compliant with all of the changing business tax laws and regulations, and will also lower your costs.
You will be working with fully trained payroll professionals who will know your business.
We are committed to delivering real value to you.
You won't need extra staff or new technology to track hours, process payroll, or educate your people on policies and procedures.
Learn More
Did You Know?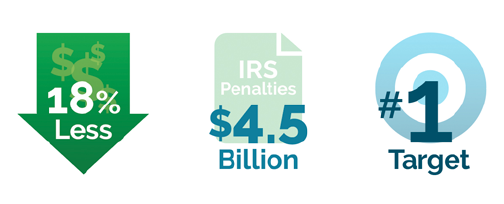 According to a recent study, companies who outsource save an average of 18% on total payroll costs versus those who handle payroll themselves. That's because many don't factor in the time, technology and hard costs (checks, envelopes, etc.) that the process requires.
Find Out More
BEST PRACTICES TO MAKE OPEN ENROLLMENT STRESS FREE
Posted: Dec 6, 2017
Open enrollment season is upon us, which can cause confusion and stress for your employees as they select their plans for the upcoming year...
Read More >
THIS YEAR'S
HOTTEST

BENEFIT?

Check out the one benefit that could give you the recruiting edge to attract today's top talent.

READ THE ARTICLE